Willowdale Dental Group
About Your North York Dentist

New Patients Welcome
About Us
Choose Willowdale Dental Group for unmatched dental care. With a wide range of services, expert staff, advanced technology and a commitment to patient care, our clinic is the first step to a healthy and dazzling smile.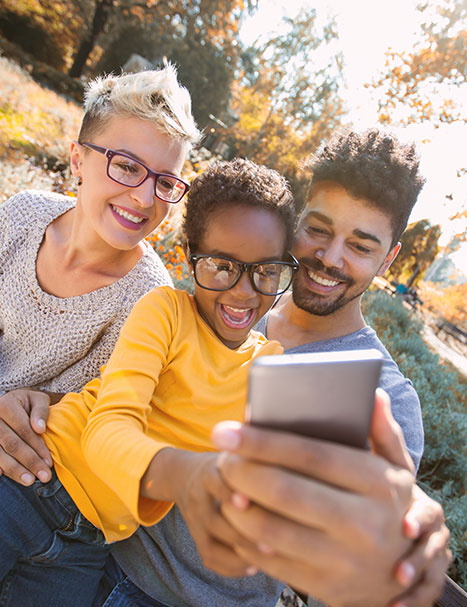 Meet Our Team
Meet Your North York Dental Team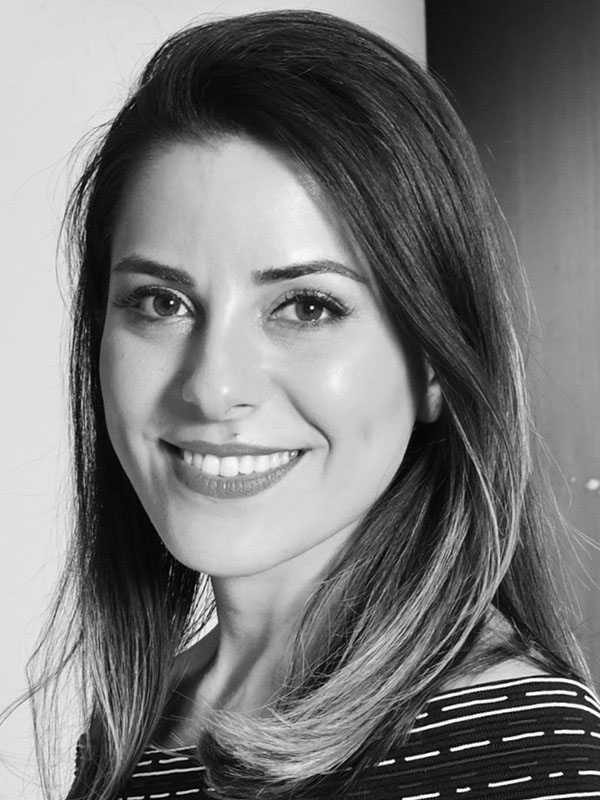 Dr. Maryam Mozayeni
General Dentist
Dr. Mozayeni received her Doctor of dental surgery first in 2008 with honors from National University in Iran, Tehran. After practicing as a general dentist for several years, she moved to US in 2012 and awarded her second dentistry degree (DDS) with honors from State University of New York at Buffalo. She then moved to Canada and chose Canada as her home. She believes in providing high quality long-term comprehensive dental care for patients and their families with the latest technology in dentistry. She is an avid of dental research and has different publications in well-known dental journals. She is committed to evidence based clinical practice and deeply believes that in developing appropriate treatment plans, patient's treatment needs and preferences should be combined with the best available scientific evidence.
Dr. Mozayeni is experienced in different fields of dentistry including but not limited to; Mild sedation, Root Canals, Pediatrics, Esthetics and restorations, Lasers and surgeries, Crowns, Prosthetics and also extractions. She is actively involved in continuing dental education both in Canada and US to further expand her knowledge for the best interest of her patients that in her opinion is essential for the delivery of high-quality health care in the diagnosis and treatment.
Beside her dental career, Dr.Mozayeni enjoys different fields of arts including performing and fine arts. She is an expert in watercolor painting and has participated in different paint and handcraft exhibitions.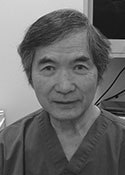 Dr. David Okamura
General Dentist
Dr. David, the middle of 5 children, was born to Japanese immigrant parents, in Alberta. He went to Port Credit High School and then obtained his BA in Math at Andrews University in Michigan USA. He graduated with his D.D.S. from the University of Toronto in 1969. In 1982 he married Ghislaine and the following year the first of their 4 sons was born. Kori, Riki, Kasey and Kyli are now all grown up and between the ages of 24-31.
One of his greatest enjoyments in practicing dentistry is to be able to engage in conversation with patients at a personal level.
Dave's interests include sports, casual golfing, philosophy, religion, arts, traveling and spending time with Ghislaine and the family.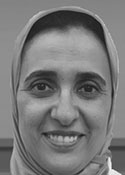 Dr. Azza Elhaddad
General Dentist
Dr. Azza Elhaddad received her Bachelor of Dental Surgery in 1992 with honour (first of class) from Cairo University in Egypt, where she also finished her Master and PhD degrees in (Orthodontics) in 1998 and 2005 respectively. She received in 2006 a membership of Orthodontics form the Royal College of Surgeons Edinburgh (UK). She worked as a Lecturer at Orthodontic department, Faculty of dentistry Cairo University from 1998 till 2012. She also practiced as an orthodontist in private clinics for more than 15 years in Egypt and in Saudi Arabia.
In 2012, Dr Azza and her family moved to Toronto where she obtained her Doctor of Dental Surgery degree with honour from the University of Toronto in 2015. On graduation she received 3 awards.
Now, Dr Azza holds a licence as a general dentist from the Royal college of dental surgery in Ontario. She works as a part time instructor at the Faculty of Dentistry University of Toronto, in the comprehensive care program and in orthodontic seminars.
She speaks English, French and Arabic.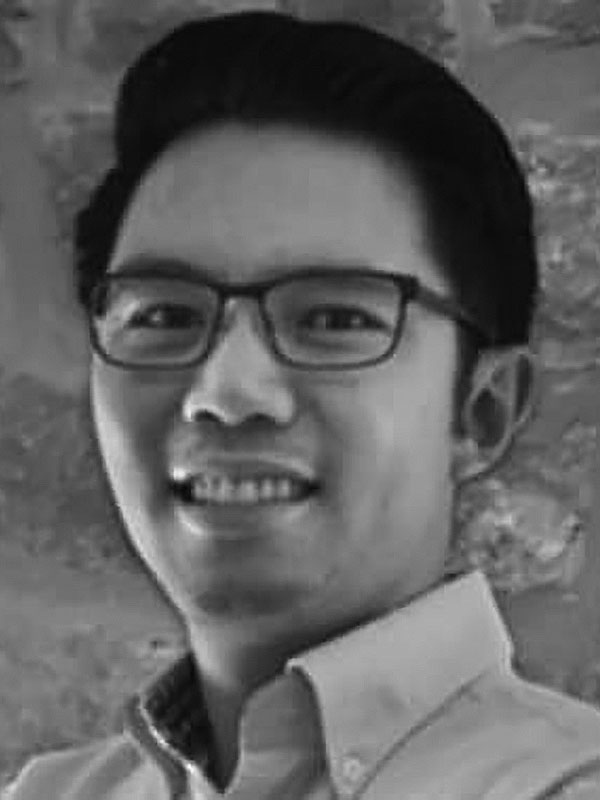 Dr. Vinh Hien Dao
General Dentist
Dr. Vinh Hien Dao was born and raised in France. He moved to the US to complete his undergraduate degree in California before completing his doctor of dental surgery degree at New York University in 2010. He also completed a General Practice Residency where he received further training on Dental Implants, Oral surgery, Fixed Prosthodontics, and other areas of dentistry. Since then, Dr. Dao has been practicing and providing dental services to a wide range of patients in Maine & Ottawa before practicing in the GTA and Waterloo Wellington area. Dr. Dao constantly tries to become even more proficient by learning new techniques through continuing education courses and strives to provide excellent dental care and to make patients comfortable and welcome.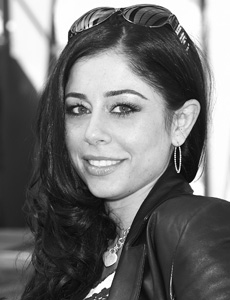 Dr. Rita Kilislian
Endodontist
Dr. Kilislian received her DMD from Tufts university school of dental medicine located in Boston MA in 1995. Two years later she completed a specialist degree in endodontics. In 1997 Dr. Kilislian joined a large group of Specialists in Endodontics located in Toronto's financial district as well as Yorkville.
Dr. Kilislian's belief is that all patients have a right to specialized endodontic treatment regardless of their financial situation. In this regard she never denies patients treatment or an immediate appointment. Rather than have patients travel from other cities to see her in Toronto, she decided to open up Kawartha Endodontics in Peterborough and North Toronto to make endodontic care accessible for her referring dentists and their patients.
Dr. Kilislian treats all patients including government assistance patients, patients with disabilities and patients requiring various forms of sedation. She is the clinical director of the practice and has multiple associates in her practices. Dr. Kilislian is available 24 hours a day to answer any patient concerns or dental emergency.
Dr. Kilislian lectures on advances in endodontic surgery to various members of the dental community and does accept referrals from other endodontists. Patients are free to self -refer in the event they feel they may benefit from endodontic treatment or an endodontic consultation.
Dr. Kilislians main interests are in research related to saving the otherwise unsalvageable tooth.
For more information on Dr. Kilislian, kindly contact our office to set up a convenient time to meet.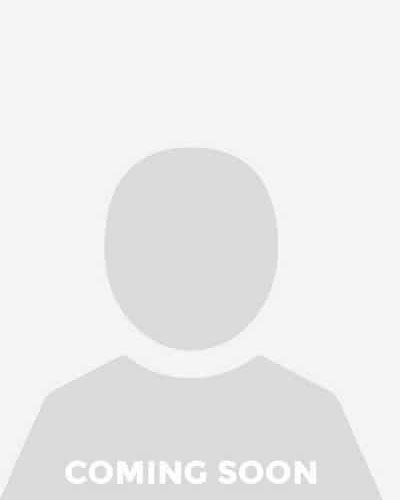 Dr. Rokhsareh Sadeghi
Periodontist
Dr. Rokhsareh Sadeghi is a certified periodontist who has been practicing in the field of periodontics and implant surgeries for more than twenty years. She received her Dental degree (DDS) and her specialty in Periodontics (MCs) from Tehran University of Medical Sciences in Iran, and graduated with distinction in both general dentistry and specialty. After coming to Canada, she completed her Dental Specialty Assessment and Training Program in Periodontics at the Faculty of Dentistry, University of British Columbia, and successfully passed the National Dental Specialty Examination in Periodontics.
Academically, she was a full-time associate professor in Iran. Besides teaching dental and post-graduate students, she has conducted many research projects and published several articles in international peer-reviewed journals. She has participated in many advanced courses in periodontics and implant dentistry to develop her knowledge and skills, which enabled her to provide the best care for patients.
Dr. Sadeghi is a member of the Royal College of Dental Surgeons of Ontario, Ontario Dental Association, the American Academy of Periodontology, and the Iranian Academy of Periodontology.
Do you prefer to speak another language other than English? We offer dental appointments in Farsi, French, Hungarian, Japanese, Tagalog, and Urdu. Just let us know what you prefer when you book with us.
Fees & Insurance
Our Fees & Insurance Options
We direct bill insurance and offer affordable fees.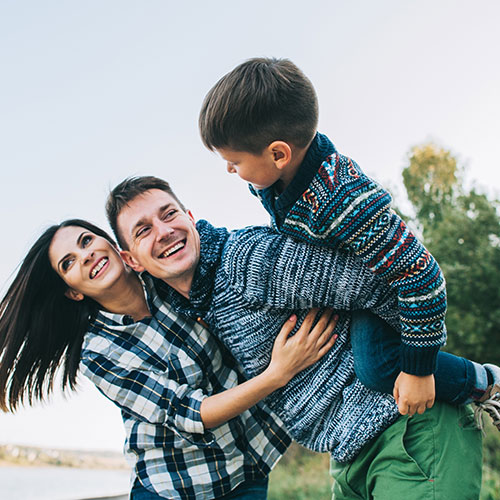 New Patients Welcome
Take Care Of Your Oral Health & Book Your Dental Hygiene Appointment Today