Willowdale Dental Group
Cosmetic Dentistry

Dental Services
Cosmetic Dentistry in North York
We offer a range of cosmetic dentistry services to enhance the appearance of your smile. From teeth whitening and veneers to dental crowns and smile makeovers, our skilled team can help you achieve the smile of your dreams.
Get a picture-perfect smile with the Hollywood smile makeover. Gain confidence in your smile with our care options, including teeth whitening, veneers, dental crowns and more. Achieve a straight, sparkling white and gap-free teeth transformation with our dental experts.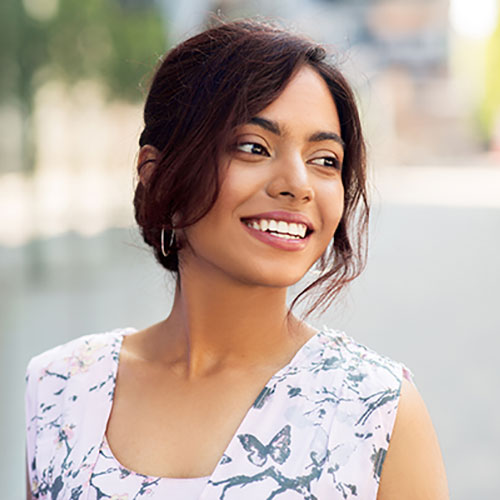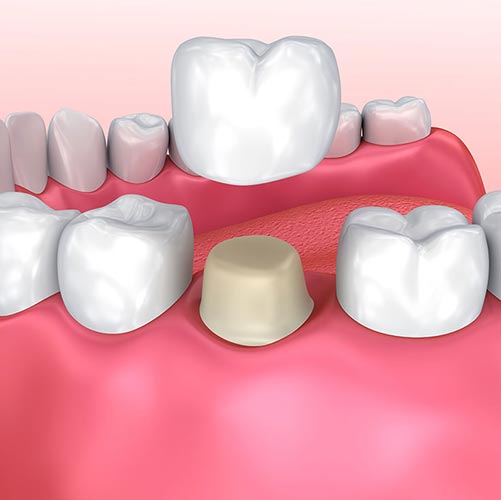 Our dental clinic in North York offers high-quality dental crowns to restore damaged or compromised teeth. With our expertise and advanced materials, we provide durable and aesthetically pleasing crowns for a renewed smile.
At Willowdale Dental Group, we offer professional teeth whitening solutions to help you achieve a radiant, confident smile. With our in-office treatments, you can see dramatic results in a short amount of time. Alternatively, our take-home kits provide a more gradual transformation over ten days so you can enjoy a personalized whitening experience tailored to your needs and preferences.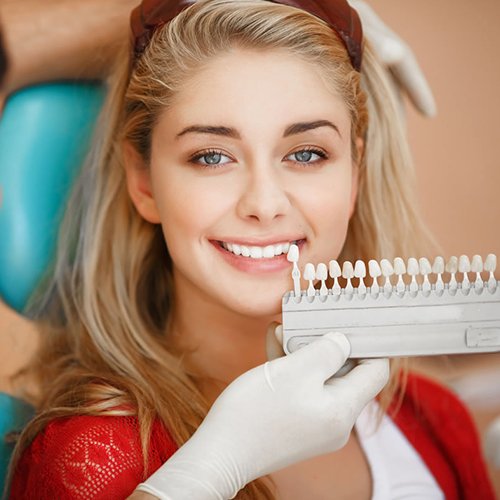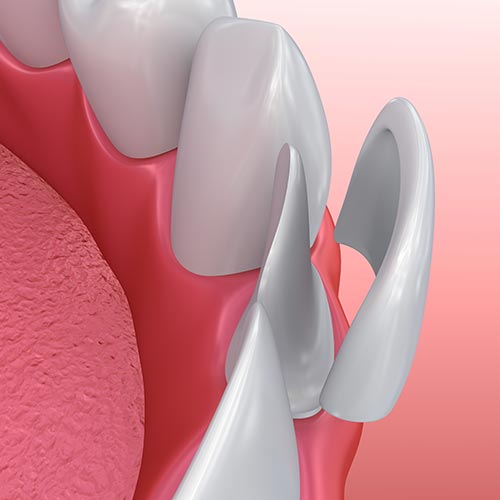 Our North York dental clinic offers high-quality veneers to transform your smile. Veneers are thin, custom-made shells that are bonded to the front surface of teeth, covering imperfections and providing a natural-looking, beautiful smile.
VENLAY restorations are innovative and non-invasive solutions for a range of cosmetic dental issues. These ultra-thin porcelain restorations can help correct misalignment, gaps, and discolouration, providing a natural-looking, long-lasting smile transformation.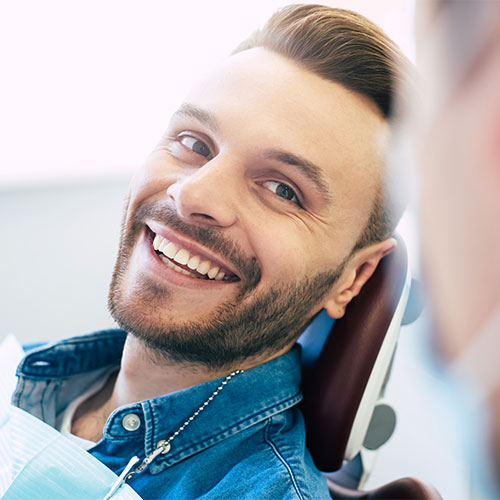 New Patients Welcome
Take Care Of Your Oral Health & Book Your Dental Hygiene Appointment Today