Willowdale Dental Group
Dental Technology

Dental Technology
Dental Technology in North York
At our North York dental clinic, we embrace the latest advancements in dental technology to enhance your treatment experience and improve oral health outcomes.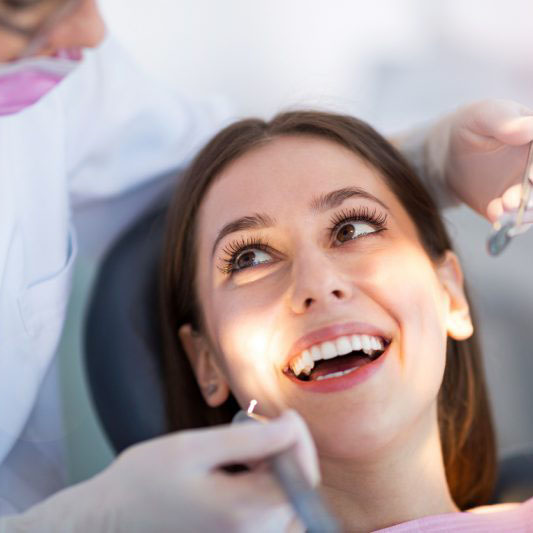 Our state-of-the-art intraoral scanner allows for precise and comfortable digital impressions, eliminating the need for messy traditional moulds. Experience a faster, more accurate, and more efficient dental scanning process.
The iTero scanner revolutionizes the way we create dental restorations. It captures highly detailed 3D images of your teeth, enabling us to design and create customized dental crowns, bridges, and aligners with exceptional precision.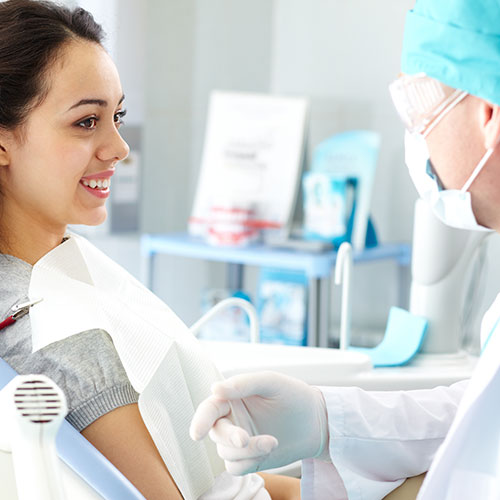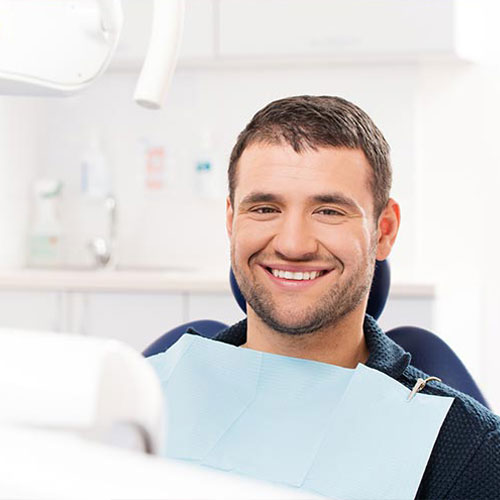 We utilize advanced dental lasers to provide minimally invasive and precise treatments. Dental lasers can be used for gum contouring, periodontal therapy, cavity detection, and other procedures, ensuring optimal results and faster healing.

New Patients Welcome
Take Care Of Your Oral Health & Book Your Dental Hygiene Appointment Today