Willowdale Dental Group
Restorative Dentistry

Dental Services
Restorative Dentistry in North York
At Willowdale Dental Group, we specialize in restorative dentistry to help you regain the functionality, health, and aesthetics of your smile. Our procedures focus on treating, protecting and strengthening your teeth. These treatments help to maintain your overall oral health by resolving problems as they arise.
Dental bonding is a versatile and effective cosmetic procedure that can improve the appearance of your teeth. Using tooth-coloured composite resin, our skilled dentists can repair chipped, cracked, or discoloured teeth, close small gaps, and reshape misaligned teeth with precision and natural-looking results.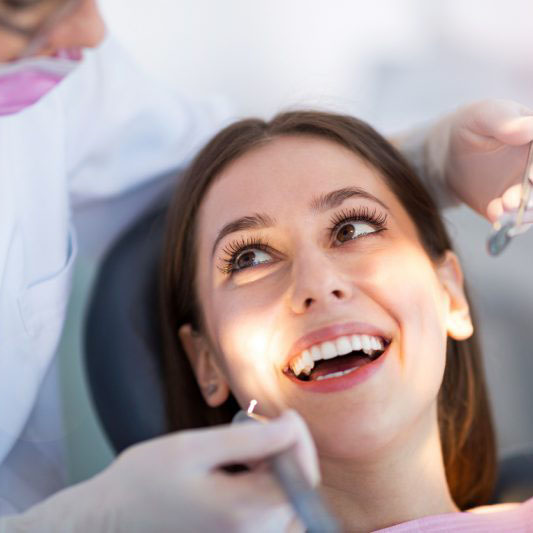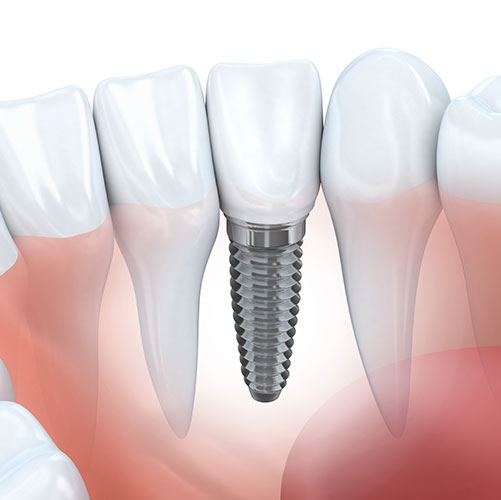 Our dental clinic offers advanced dental implant solutions to replace missing teeth and restore your smile. Dental implants are durable, natural-looking tooth replacements that provide stability, functionality, and aesthetics for long-term oral health.
Willowdale Dental Group offers advanced All-on-4 dental implant solutions to replace full arches of missing teeth and restore your smile. All-on-4 implants provide a secure and functional alternative to traditional dentures, giving you the confidence to eat, speak, and smile with ease.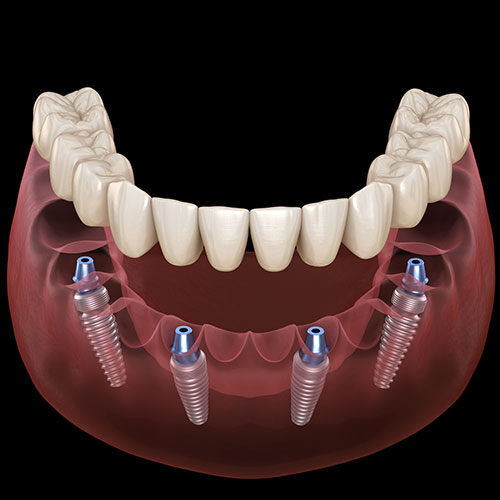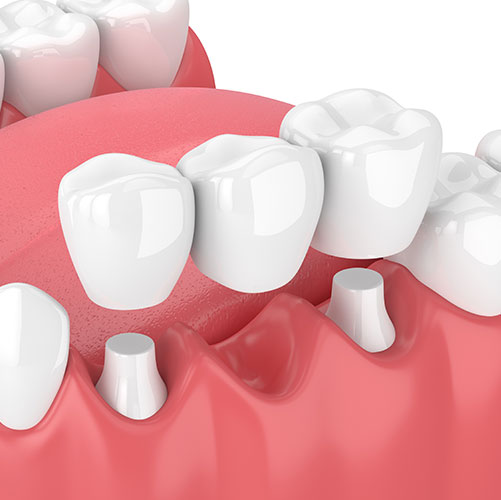 We offer dental bridge solutions to replace missing teeth and restore the function and aesthetics of your smile. Dental bridges are a reliable and durable option for closing gaps caused by missing teeth, providing you with a natural-looking and complete smile.
At our North York dental clinic, we offer dental filling solutions using composite material to repair cavities and restore the health and function of your teeth. Dental fillings are a standard and effective treatment for tooth decay, ensuring your smile remains healthy and beautiful.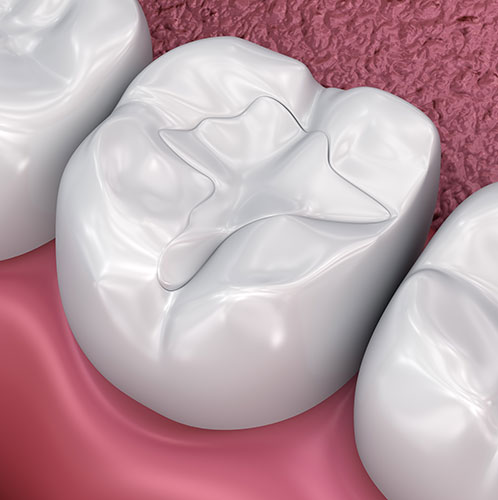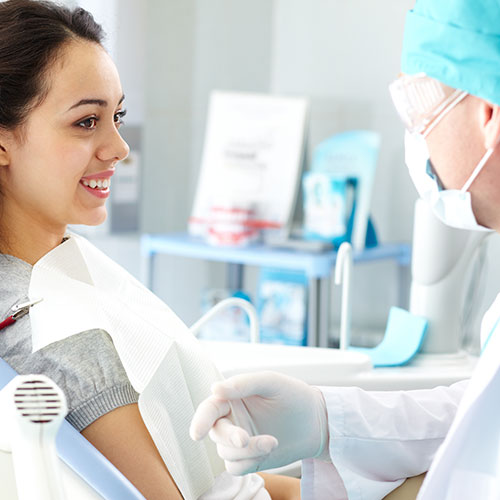 We provide comfortable and long-lasting solutions for repairing damaged or decayed teeth with inlays and onlays. These restorations offer a more extensive treatment option compared to dental fillings while prioritizing the preservation of a healthy tooth structure.
We offer high-quality dentures at Willowdale Dental Group to help you regain the functionality and appearance of your natural teeth. Start with a consultation to see how dentures can help you live life fully and restore your ability to chew and smile like yourself again.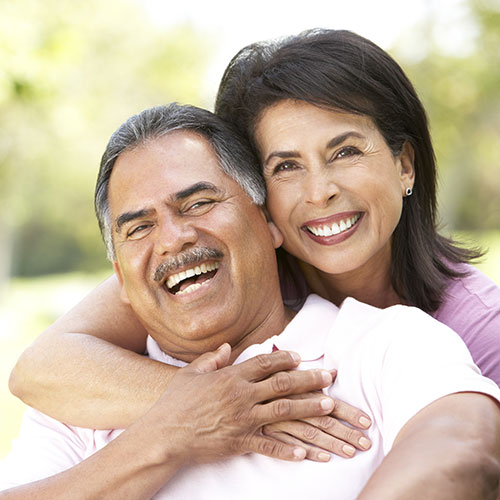 New Patients Welcome
Take Care Of Your Oral Health & Book Your Dental Hygiene Appointment Today