Willowdale Dental Group
Dental Specialties

Dental Services
Dental Specialties in North York
Our dental practice offers a range of specialized services to address specific oral health needs. From endodontics to periodontics and beyond, our team of highly skilled specialists is here to provide comprehensive and advanced dental care.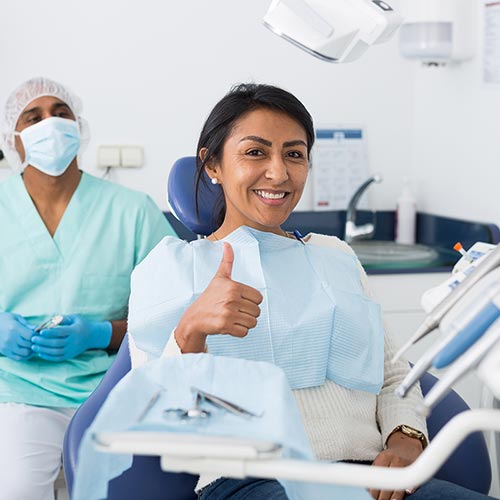 Discover exceptional endodontic care in North York. Our skilled endodontist specializes in root canal treatments and saving teeth with advanced techniques and technologies.
Experience exceptional periodontal care in North York. Our skilled periodontist specializes in the prevention, diagnosis, and treatment of gum disease and other conditions affecting the supporting structures of the teeth.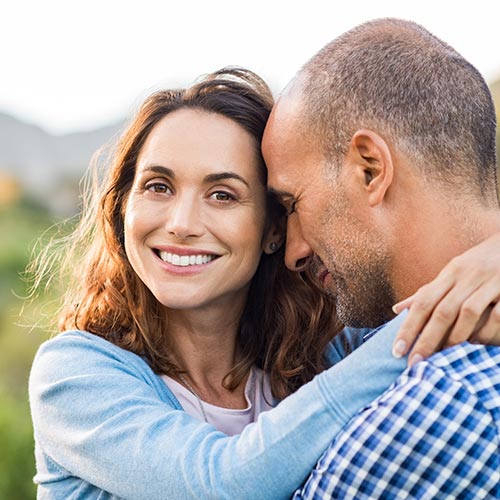 New Patients Welcome
Take Care Of Your Oral Health & Book Your Dental Hygiene Appointment Today